HEALTH SECTOR
SMASP actively opts for innovation in the health sector, with the aim of providing Healthcare Entities with the most modern devices to achieve medical excellence and that the recovery period for patients is minimal.
SMASP has participated in the development and manufacture of surgical robots for laparoscopic surgery, development of hand-held medical devices. SMASP does not forget the Research sector, participating in Innovation projects with Hospitals and belonging to the innovation nodes of the Hospitals themselves. In addition, SMASP is Cardinal International's distributor for Europe and America of its surgical equipment products.
PROJECT TYPOLOGY
ASSISTANCE ROBOTICS
Development of robots to reduce the time of surgical interventions and that can be more complex.
Minimally invasive robots in the doctor's area of ​​action, favoring greater mobility and greater benefits compared to traditional procedures. We look for the iteration between the doctor and the robot, through natural language.
Artificial intelligence is a key element to interpret and anticipate the doctor's actions.
MEDICAL DEVICES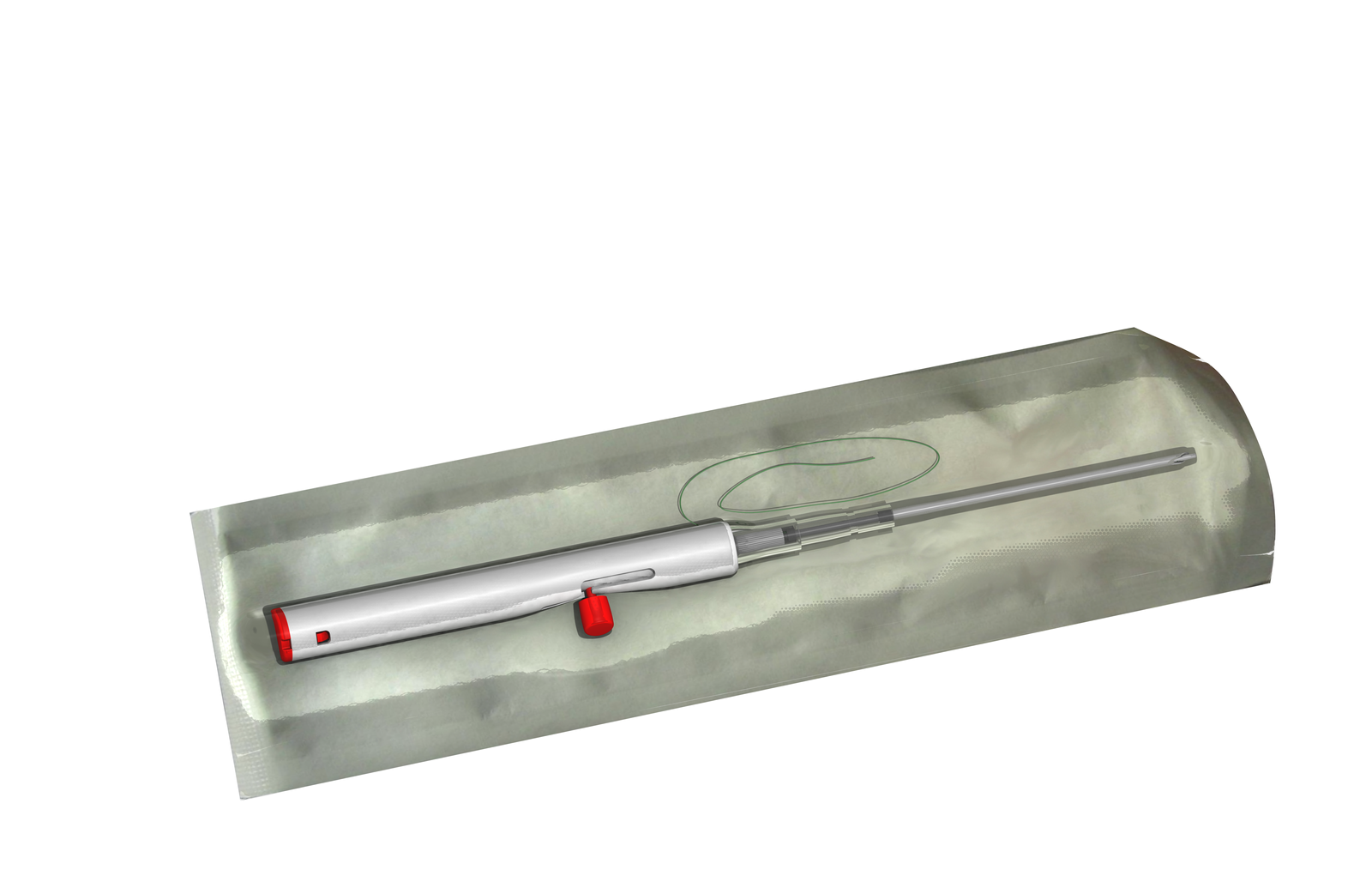 Throughout the usual practice of health professionals, they find themselves in situations where the lack of instruments causes more complex interventions or withdrawal.
SMASP is in continuous contact with the health sector to find out these shortcomings, and once identified, they are analyzed to study their development and financial viability.
MEDICAL INNOVATION
One of the sectors where technology is taking on great relevance is the medical sector.


SMASP actively participates with healthcare institutions through their clinical innovation networks to maintain the sector with the latest technological advances to improve quality of care.

Projects such as non-linear intracorporeal displacement through stereotaxic techniques or Triage carried out by artificial vision, are projects that will revolutionize the future.

 

ODOR MEDICINE

When a pathogen enters the body, the immune system produces a series of metabolic and chemical reactions to repel the attack. These reactions produce a series of volatile compounds that are released through breathing, skin, blood, saliva, and feces. The diseases have a "footprint", made up of a mixture of these volatile compounds. By detecting the footprint in the air, it is possible to detect the disease.

SMASP develops products related to "Odor Medicine", with the aim of generating a tool for society to detect diseases in the moments before illness, even before it generates symptoms.

More information by clicking on the image 

SANITARY MATERIAL DISTRIBUTION

SMASP is a distributor of surgical material for Cardinal International.

Cardinal International manufactures standard surgical products and upon customer request. Its products are of high quality, meeting the main standards and at an optimal price, due to the absence of intermediaries and a large production capacity.

More information by clicking on the image